Waterjet Software &
Hardware for professionals!!
Waterjet products for a perfect workflow
Decades of experience, individual advice, customized training options and innovative products: These are the reasons why the Waterjet Production Academy GmbH has become the address when it comes to reliable expertise in waterjet technology.
Our new abrasive dosing system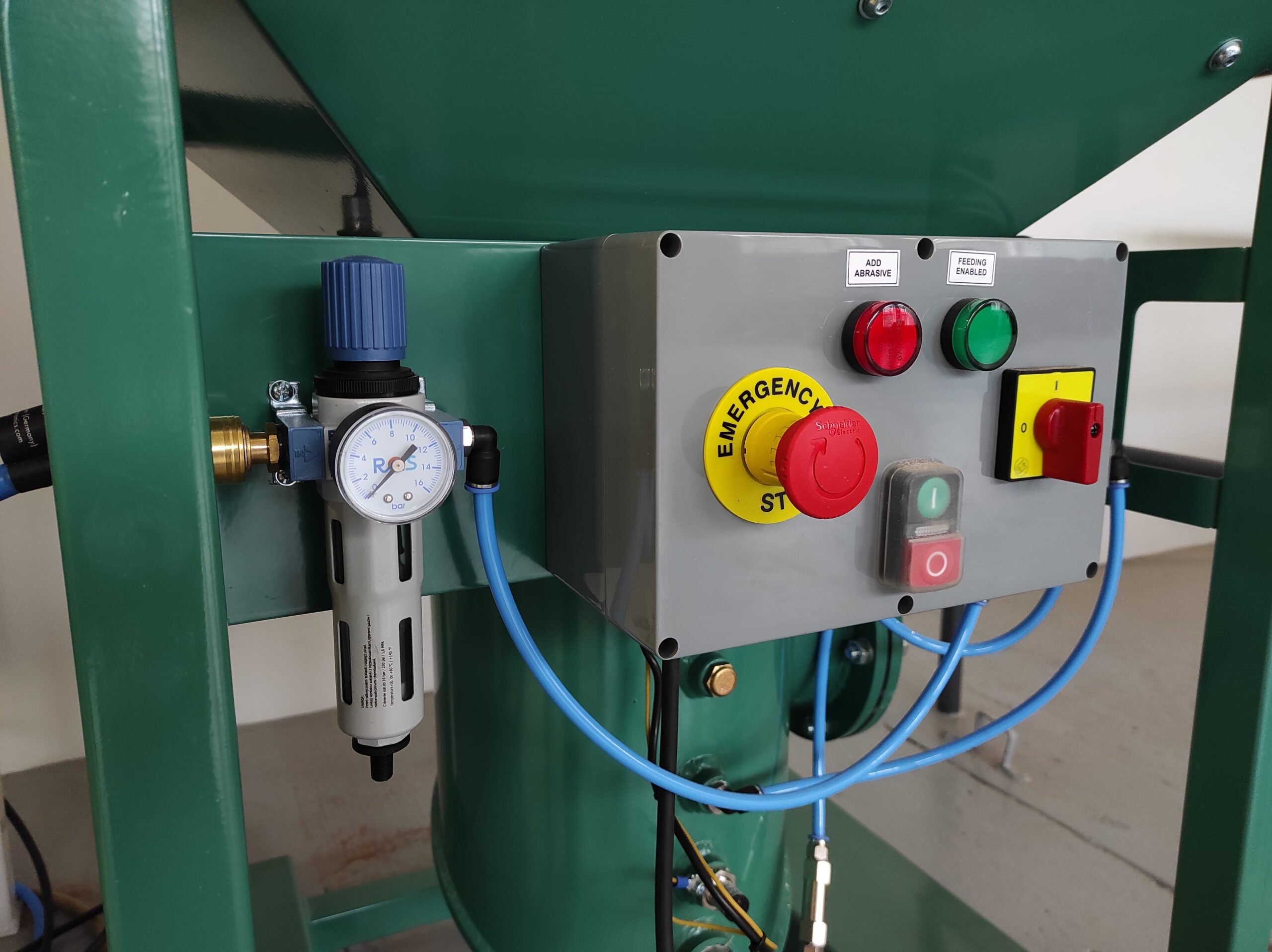 Discover the new abrasive dosing system - WPA-ADS300
HP pumps for a smooth workflow
Our software for waterjet cutting machines

Libellula.CUT
Set all geometric parameters with just one click. Produce more efficiently.

Libellula.NeXting
The future of nesting. Save time, material and money with the latest nesting technology.

Libellula.Wizard
Nesting, parameters and machine programming in only 4 steps.
ANSYS Spaceclaim
The unique software solution of ANSYS allows to design faster and to reach a solution faster.
We are here for you. In Karlsruhe, regionally, nationally and Europe-wide.
Our experience is your experience.
With 20 years of experience in the waterjet industry, our team offers professional and technical expertise through individual consulting, customized training opportunities and innovative products. With our services you can optimize production processes, increase the sustainability of your production and reduce medium and long-term costs. Together with you, we develop and implement innovative solutions.